"No one can do everything, but everyone can do something.
And if everyone does something, then together we can change the world."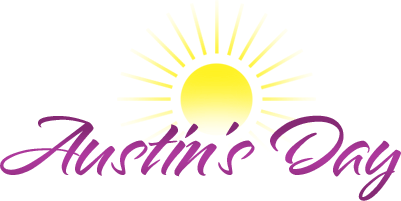 April 29, 2017 • 9:00am - 3:30pm
Make a difference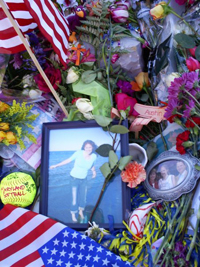 As the nation observes the tenth anniversary of the Virginia Tech School Shootings, local volunteers are choosing to use the occasion to honor one of its victims who had ties to Champaign-Urbana. The entire community is invited to participate in the tenth annual Austin Cloyd Day of Service on April 29th, 2017 from 9:00 a.m. to 3:30 p.m.
Austin's mother, Renee Cloyd has said, "of all the tributes and memorials created in memory of the Virginia Tech students, none is more significant that this one where members of the community pay tribute by serving others."
Champaign Rotary and Centennial Interact are organizing this eighth annual event. Austin Cloyd was a member of Centennial Interact when she lived in Champaign and epitomizes the Rotary motto of "service above self" in the way she lived her everyday life. The service day will be a fitting representation of the good that can come out of such a tragic event.