"No one can do everything, but everyone can do something.
And if everyone does something, then together we can change the world."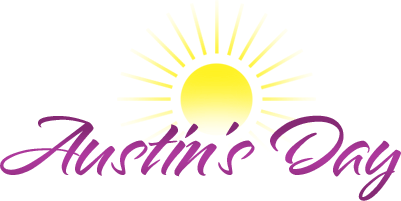 April 18, 2015 • 9:00am - 3:30pm
Register to volunteer
Thanks for your interest in volunteering at the 2015 Austin's Day, April 18, 9:00am to 3:30pm. Please tell us about yourself so we can make sure to place you in an activity that best suites your skills and the organization's needs. We will be in contact with you via email by April 12 with your assignment and registration information.